FiredUpDESIGNS
Unique ceramic pieces crafted by hand
Collections
ColoRFUL Creations
Black, seaweed and marlot glazes blend
together in these one-of-a-kind colorful creations.
SPARKLE
These dark, shiny pieces glisten with a space dust glaze.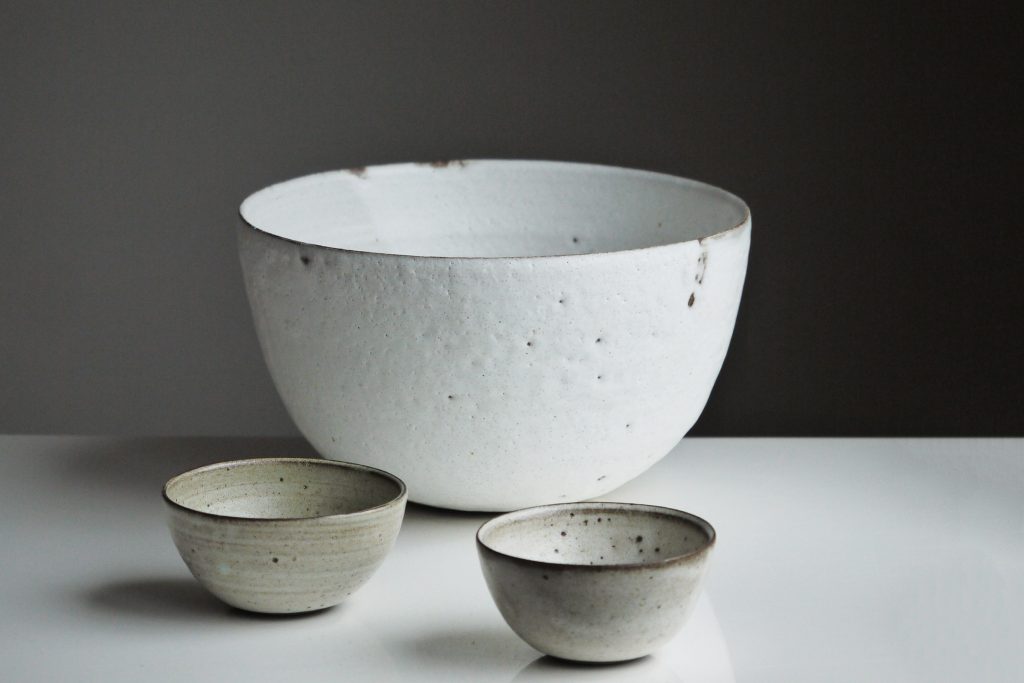 Plates & Bowls
A collection of minimal and hand-crafted pitchers and vases.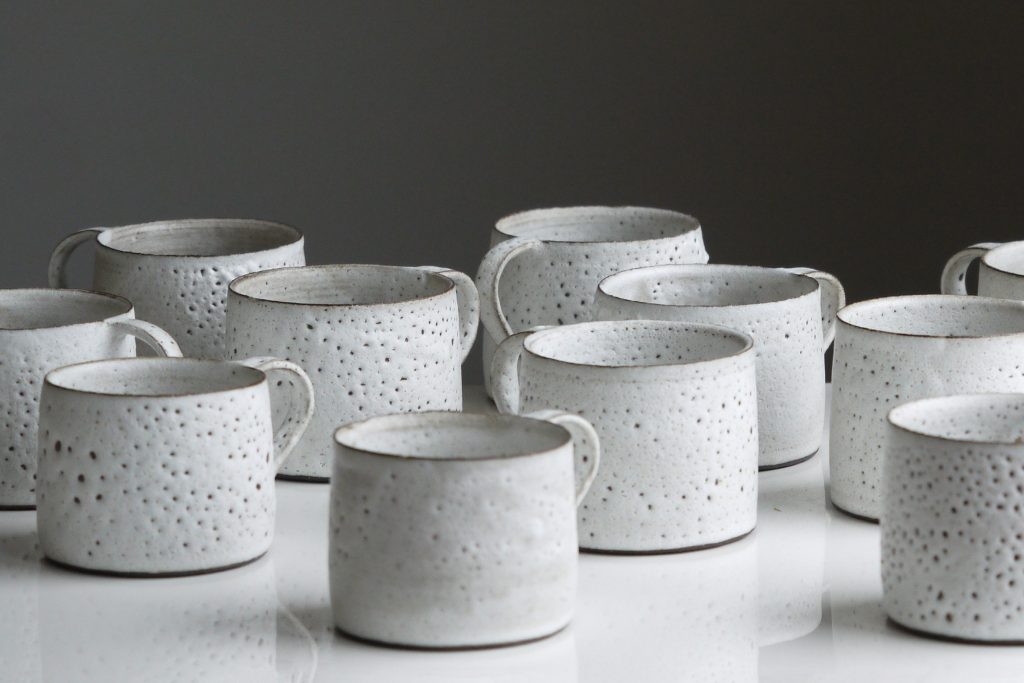 Cups & Mugs
Our containers are perfect for storing spices, herbs, or any other small items.